Archery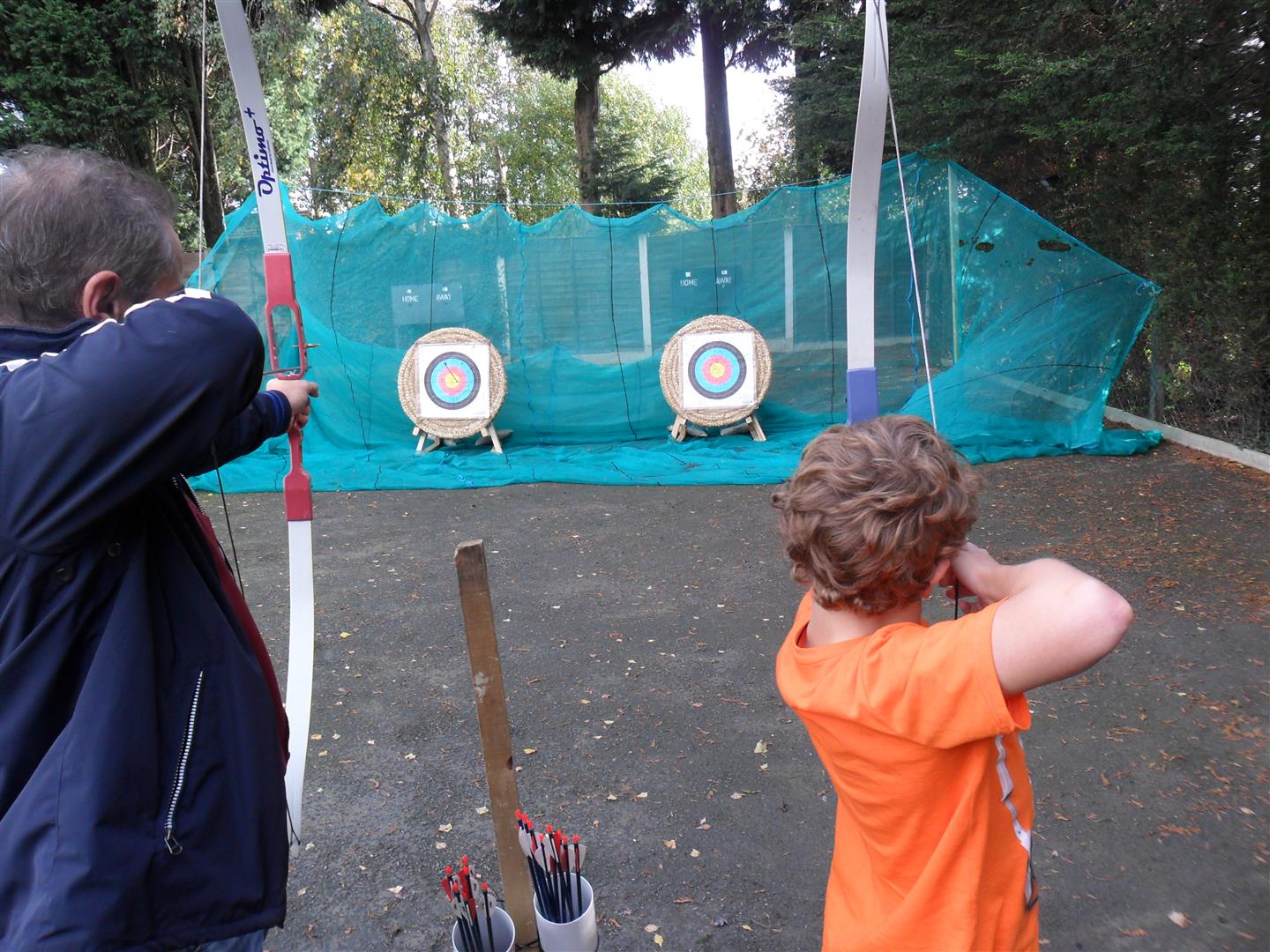 £15 per person per 1 hour
Are you the next Robin Hood ?No apples on your head just release those arrows and let's see who is the next Olympian.
We don't do courses but if you feel you have the ability, we will put you in touch with the right centre to take it further.
Combo Days (10 + Players)
Choose your combination of events and we will give you a personal quote.
Choose from Paintball, Laser Tag, Archery,Rifle Shooting, Traverse Wall.
Or all of them if your feeling energetic or want to have a challenge.